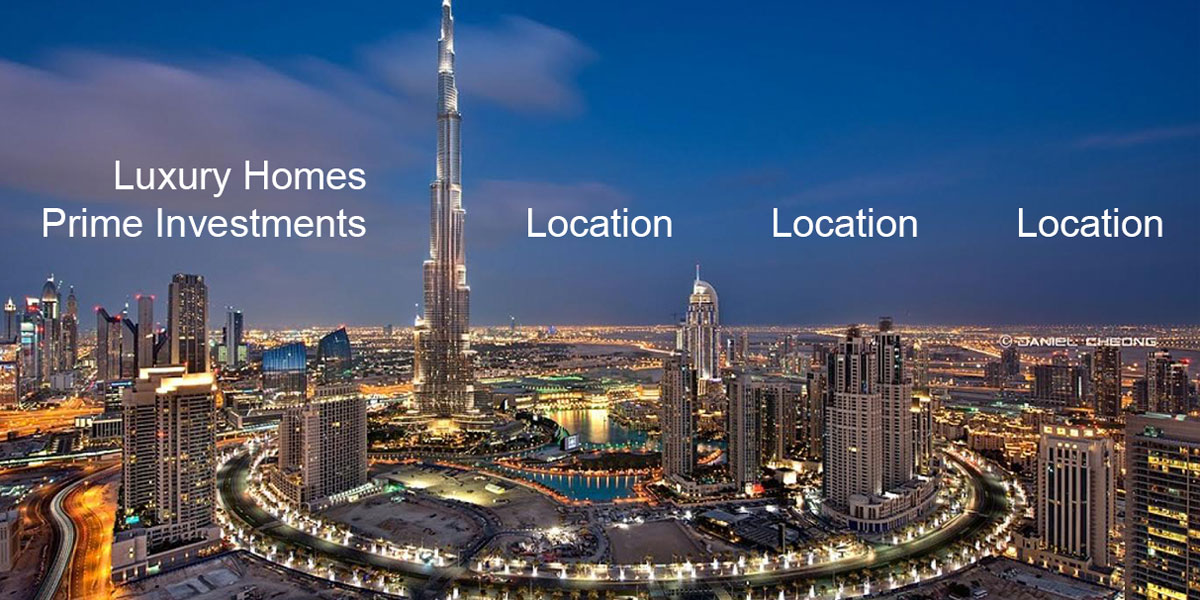 District One
Dubai Mohammed Bin Rashid Al Maktoum City
Dubai Bin Rashid Al Maktoum City is a development by Meydan Group and Sobha Developers and has been named in honour of the Ruler of Dubai.
The prime location of District One is especially valuable as this luxury development of villas is situated within just 2 kilometres of the Burj Khalifa and central downtown Dubai, and is the nearest development of Villas and Mansions permitted to be built so close to the Burj Khalifa.
District One offers a range of premium Villas and Mansions ranging from 4 to 8 bedrooms constructed in a choice of three distinct styles- Mediterranean, Contemporary and Modern Arabic.
The quality of life for home owners at District One is enhanced by having access to the world's largest crystal lagoon bordered by man-made beaches.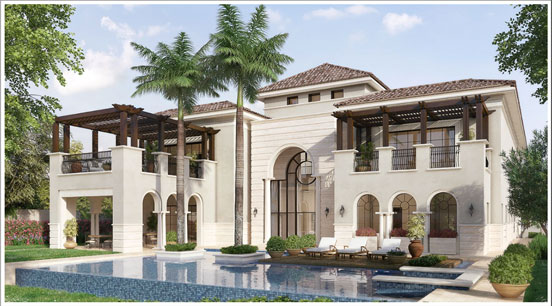 Home owners at District One will have access to a 8.8 Kilometre Cycling Track, and an upscale community with shopping and dining promenade, plus many other recreational amenities.
The prime location, beautiful environment and prices of luxury villas and mansions at District One compare favourably with the prices and amenities of other luxury residential developments at the Palm Jemeriah or the Meadows.
London
Azad Corporate has it head office in London and we have a pipeline of commercial real estate deals in prime central London locations such as Knightsbridge, Chelsea and Holborn.
In London, we currently have a range of ready to go, fully permitted , Residential Development sites which offer investors opportunity to generate a profit. We also have range of investment grade properties which are fully leased to blue chip tenants. Examples of prime London real estate opportunities include:
Site for 190 Apartments, plus Retail, located at Vauxhall SW8
Residential Refurbishment, 12 Apartments, Chelsea SW3
Hotel Refurbishment at Lancaster Gate , London W2 ( near Hyde Park)
Commercial Property conversion into 10 Residential Apartments – Knightsbridge
Dubai
Azad Corporate has offices at the Jumeriah Lake complex in Dubai, and we work with major real estate developers from Qatar, Kuwait and Dubai, to support international investors and home owners who wish to acquire a luxury home or prime investment property in Dubai.
Currently our range of property opportunities in Dubai includes:
Downtown Dubai Tower
Ultra Luxury Residential Apartments located in prime Downtown Dubai, close to Burj Khalifa Developed by Al Bandary Group.
Downtown Dubai Tower is centrally located in a premium area of Dubai, close to both the main Dubai Downtown Shopping and Financial Business districts and the Burj Khalifa Downtown prime residential district.
Downtown Dubai Tower is on the Metro line, so residents can choose to use the Metro if they do not want to travel by car.
Downtown Dubai Tower is a 32 storey building, comprising of a luxury Hotel with a mix of Studio, 1 bed, 2 bed, 3 bed and Royal Duplex Apartments, together with car park, health club, spa and amenity space.
The first 15 floors will comprise the Hotel Rooms and the remaining floors will comprise residential apartments. Apartment owners may choose to live in the property or to rent it out to a tenant, or potentially the Hotel may rent the apartment back from the owner, so the Hotel can rent it out as a serviced apartment.
Some Apartments have sea views , while others have windows which provide a panoramic view of the Dubai skyline including a view looking towards the Burj Khalifa , which looks majestic both by day and by night.
Istanbul
Azad Corporate has offices in Istanbul and we have a range of large scale Residential Development opportunities in prime locations close to major cities, natural amenities such as coast and parks, and strategically located close to transport routes and business hubs. Current range of real estate opportunities in Turkey, includes:
5 Star ultra luxury residential apartment and shopping development located at Beylikduza, Istanbul.
Residential Apartment complex already constructed at Bahcesehir, Istanbul, in prime location just 15 minutes from Airport and Coast.
Azad Corporate can provide private investors, institutional investors and pension funds,with background information and deal analysis about high yield Commercial Real Estate investment opportunities, in growth markets such as London, Dubai and Istanbul.
Azad Corporate can provide local investment management services, to maximise Return on Investment because Azad Corporate can generate value for investors through a combination of the following methods:
a) Source attractively priced modern, high specification properties in prime locations,which are easy to rent out and which will appreciate in value by more than inflation, thus as rental income pays down loan finance and as the property values increase, the investor can earn a high rate of return on initial capital .
b) Inflation is forecast in some high growth markets, so this will lead to higher rents and higher sale prices, so Azad Corporate can source real estate deals which will position investors to hedge against erosion of their capital by inflation, yet still benefit as prices rise due to economic growth, increased rental income and inflationary pressures.