Azad Corporate is a physical commodity and derivative products trading house, with head office in London and branch operations in Istanbul, Hong Kong and Dubai.
Azad Corporate provides a comprehensive range of support services to its clients from diversified sourcing, procurement negotiations, logistics and distribution, right through to advice on deal financing and hedging against both commodity price fluctuations and currency risks.
Objective of Azad Corporate is to deliver quality and value for our Clients.
Our strategy to create long term value is not just to sell bulk commodities at a margin, but to offer our clients a complete end to end solution.
Azad Corporate has the expertise and experience to handle each part of the total transaction from sourcing, negotiating terms, verifying quality, arranging trade finance, shipping and delivery to the destination specified by the Client.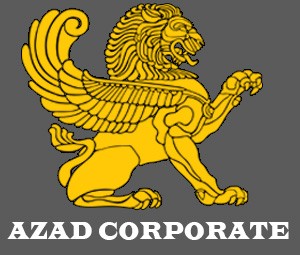 Azad Corporate meets all Clients to understand their requirements and then a defined scope of services can be written in to a Service Level Agreement, so the Client has a very clear understanding as to what services Azad Corporate will deliver to them.
If you are interested to use the services of Azad Corporate, please CONTACT US and we can show you more detailed information and references about our previous projects, current product availability, quality specifications and prices.
Competitive Analysis
Supplier Audit
Order Specification
Diversified Sourcing
Cost of Ownership
Certify Quality
Shipping
Insurance
Supply Chain Logistics
Customs Clearance
Trade Finance
Risk Management