WHEAT
There are 6 classes of Wheat and within each class there are 5 Grades. Some buyers require Wheat as an ingredient in confectionary and bakery products while some buyers purchase wheat for use in Pasta and other processed food products. Azad Corporate can source milling grade wheat from various producing regions such as Canada, Kazakhstan, Ukraine and Russian Federation. Azad Corporate can deliver a range high quality wheat varieties such as Hard Red Winter, Soft White and Durham, in bulk loads or as processed flour in sacks on pallets.
SUNFLOWER OIL
Azad Corporate works with Sunflower Oil producers in both Ukraine and Russian Federation, to source the best quality uncrushed seeds and processed bulk edible oils, negotiates purchase price including FOB Mill Terms to include transport logistics and customs clearance. Azad Corporate can advise on international trade finance and regulatory requirements for import of bulk agricultural produce and processed derivative products.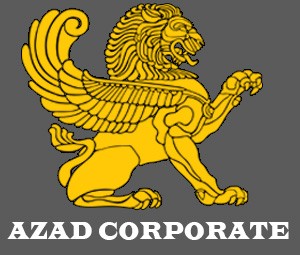 SUGAR
Azad Corporate has established contacts in countries including Brazil and Thailand where agricultural products such as Sugar are produced. Azad Corporate also works with Buyers, to assist them in sourcing secure suppliers of high quality agricultural products in raw form and also in various derivative formats as classified by the International Commission for Uniform Methods of Sugar Analysis. 
Azad Corporate works with producers of White Refined Sugar ICUMSA 45 to help them find export markets for their products.